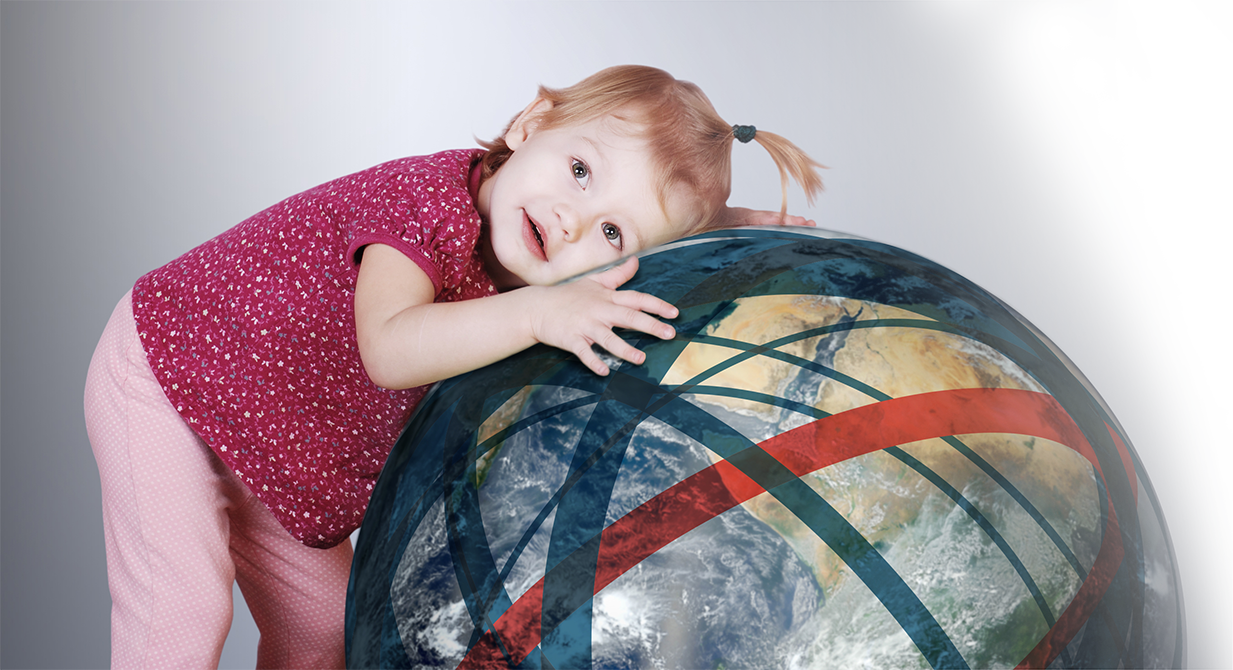 BEING ETHICAL MEANS
APPLYING STANDARDS OF BEHAVIOUR
TO THE WAY WE LIVE OUR LIVES
El rendimiento no solo es medido por los resultados logrados, sino también por cómo estos resultados fueron alcanzados. FarmaMondo actúa en cumplimiento con leyes, regulaciones y códigos industriales aplicables. Es nuestra responsabilidad asegurar que nuestro ambiente y metodologías de trabajo cumplan las expectativas de la industria sobre cómo las necesidades médicas no atendidas deberían ser cubiertas donde se ofrece un medicamento.
Nuestro objetivo es impedir que ocurran problemas, fomentar la responsabilidad personal por las diferentes conductas y, generar aprendizajes que se puedan aplicar en la organización. No toleramos la conducta contraria a la ética por parte de nuestros asociados en ningún lugar, y tomaremos todas las medidas necesarias para asegurar el cumplimiento con nuestro Código de Conducta y todas las leyes aplicables.
Nuestro compromiso inquebrantable hacia los pacientes requiere que actuemos responsablemente en todos los aspectos. Nuestras acciones son para el beneficio de los pacientes que atendemos en todo el mundo, nuestra empresa, nuestros empleados, nuestros accionistas y nuestra comunidad.
Realizamos programas de cumplimiento que incluyen políticas, capacitación y certificaciones en los siguientes temas:
Las instalaciones de FarmaMondo, el personal y los sistemas son validados y autorizados por las autoridades sanitarias suizas y cumplen enteramente con las directrices de las Buenas Prácticas de Distribución de la Unión Europea y Suiza.
Como empresa, nuestros procesos están diseñados para ocuparse en tiempo y forma de las necesidades no atendidas de terapias nuevas o existentes de pacientes y profesionales de la salud por medio de mecanismos conducidos de modo legal, confiable y ético mientras que cumplen con los escenarios regulatorios locales y a nivel mundial.
Hemos desarrollado e implementado soluciones validadas para el suministro, almacenamiento y entrega de cualquier tipo de terapia farmacéutica con el compromiso de mantener la calidad e integridad del producto a través de la cadena de abastecimiento.